SENIMA: New project to support social enterprises
One of the aims of the new Erasmus + project is to promote social entrepreneurship
On 11-12 April 2022, SENIMA held its kick-off meeting in Nicosia, Cyprus, with the primary aim of promoting social entrepreneurship as a hybrid business model. The project consortium brings together six different partner organisations from Cyprus, Greece, Hungary, Italy, and Poland. The project partners include a higher education institution (Uniwersytet Lodzki), an accreditation and certification organisation (Eurocert), a web development company (PCX Computers & Information Systems Ltd.), a corporate governance organisation (LT Synergy Ltd.), a non-profit social enterprise (PRISM Impresa Sociale S.R.L.) and a chamber of commerce and industry (CSMKIK).
The SENIMA project aims to equip social entrepreneurs with the knowledge, skills and tools needed to set up and run their businesses and to support them in crucial phases of development. Within the framework of the SENIMA project, a 4-module SENIMA Syllabus will be developed, which will cover the core learning essentials in the following topics:
Social Enterprises' Business Models and Legal Forms,
Innovation in the Social Sector,
Financial Management for Social Enterprises,
Governance and Social Enterprises
Besides English, the SENIMA e-platform will be available in the languages of the partner countries (Greek, Hungarian, Italian and Polish). The website will include the SENIMA Syllabus with all the tools and resources to support the learning process. With the help of the SENIMA Toolkit and Applied Case Study, the project's target groups will gain credible and easily adaptable knowledge and methods on social entrepreneurship. Participants of the programme can also certify their successful completion of the curriculum with the SENIMA Certification.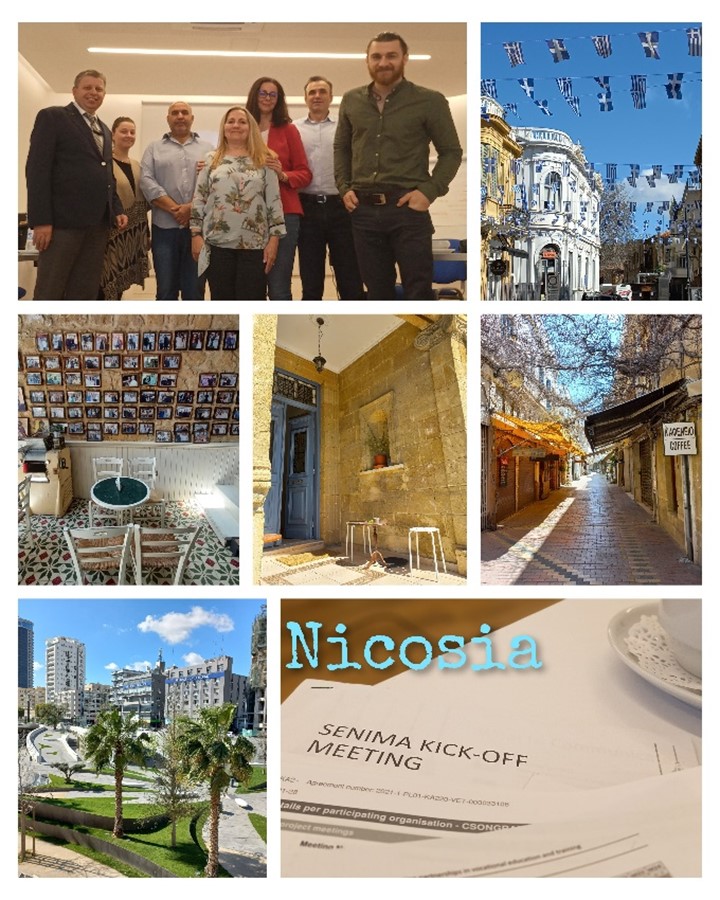 The primary target groups of the project are SMEs, start-ups and businesses interested in social entrepreneurship, but the SENIMA programme can also be useful for business owners during the phases of start-up and development, for management and business consultants to support their target groups, for vocational training providers, trainers, chambers of commerce and industry to expand their programme offer, as well as for EU network members and policymakers.
The project, which will run until November 2023, is co-funded by the European Commission's Erasmus+ programme and is in line with the Commission's Entrepreneurship 2020 Action Plan, which highlights the importance of entrepreneurial education and training as well as the need to create the right environment for entrepreneurs to grow and develop.